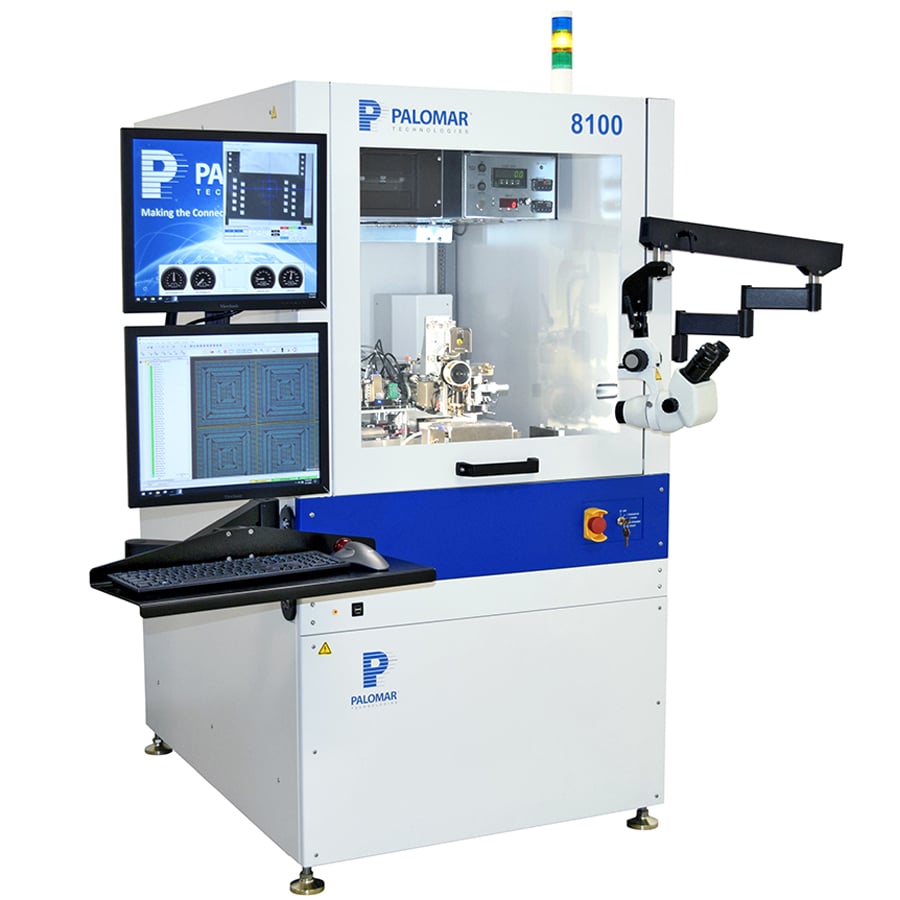 Kulicke & Soffa, Singapore
For over 45 years, Kulicke & Soffa (K&S) wedge / wire bonder products have been recognized for exceptional performance and reliability.
Some of the major applications include:
Kulicke & Soffa (K&S) are the world leaders in wire and ribbon bonding equipment for electric vehicles and Li-thium Ion Batteries manufacturing. Large wire, small wire and PowerRibbonTM with a wide range of bond head selections are available. Bonders support multi-device and multi-lane automated handlers, allows compensation for height variations between surfaces, real-time physical testing with the non-destructive pull tester, self-contained/Built-in wire feed dispensing system and no heat applied, all work done at ambient temperatures.
A single platform offering a range of interconnect solutions for Al and Cu wires. K&S wedge bonders ultrasonically bond round aluminum wires from 25 to 500 microns in diameter (1-20 mils) and use the PowerRibbon® process to ultrasonically bond aluminum ribbons from 500 x 100 to 2000 x 300 microns in cross-section (20 x 4 – 80 x 12 mils).
In the Kulicke & Soffa (K&S) wire bonding process, the wire will act as a switch for over current/voltage protection, additional wire can be bonded for added protection for the module or pack. Heating is not required before bonding, therefore no heat affected zone. Preparatory position mapping is not required. Immediate bond testing can be performed for quality check after bonding. Bonding position can be mapped and traced together / marked for any fault and rework into machine
Asterion, Asterion EV, Asterion SV